New episodes released every Sunday!
Subscribe to listen on your favorite
podcast player or catch us on the radio!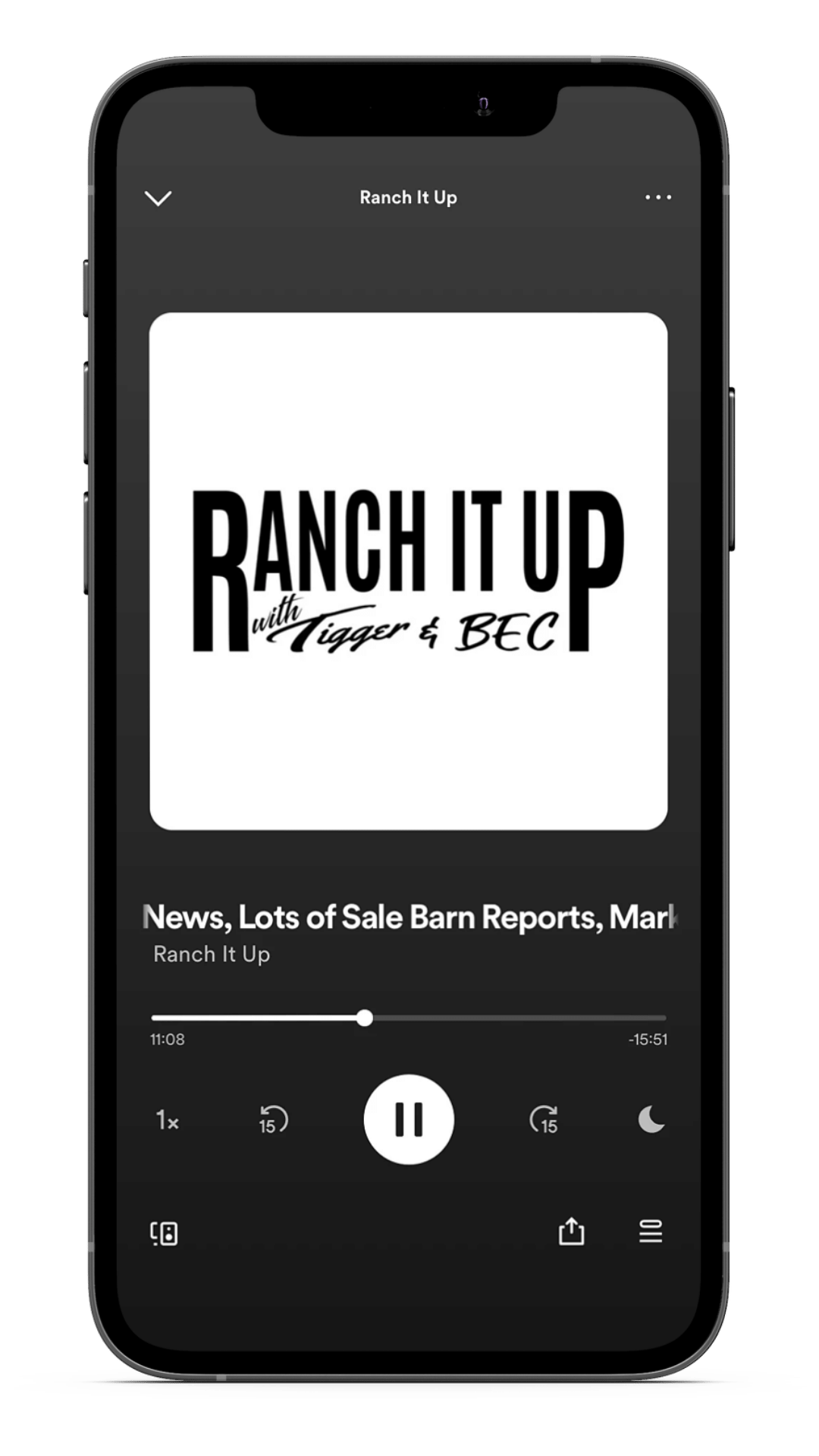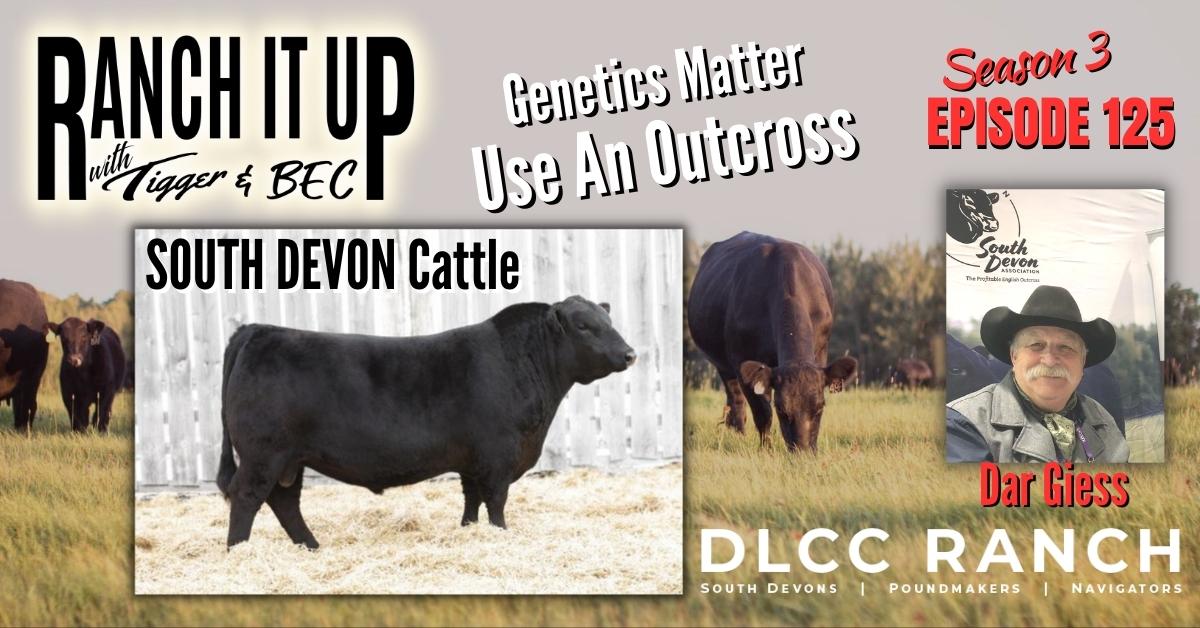 It's the Ranch It Up Radio Show.  Join me Jeff Tigger Erhardt, the Boss Lady Rebecca Wanner aka Bec, and my crew as we talk South Devon cattle from a premier breeder, the DLCC Ranch.  We have lots of bull sale reports by request,  Bec has the big news from cow country, and Kirk jumps in with the numbers.
Interested in partnering with us?