New episodes released every Sunday!
Hear Ranch It Up on SiriusXM Rural Radio Channel 147,
Public AM / FM Radio
AND on Your Favorite Podcast App Player!
iTunes, Spotify, iHeart, Alexa, Pandora & More!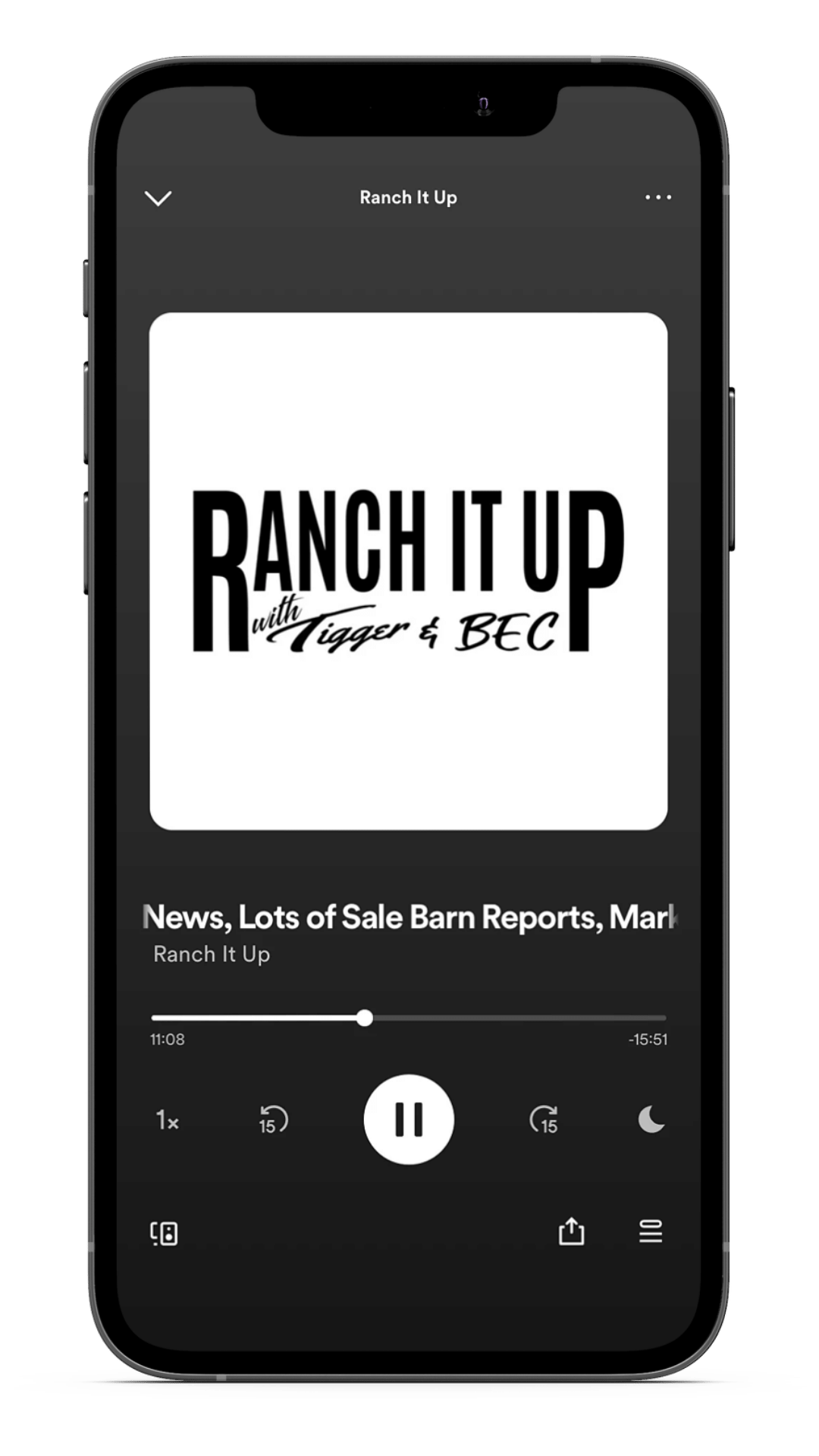 Catch the Most Recent Episode of Ranch it Up Radio Show Below!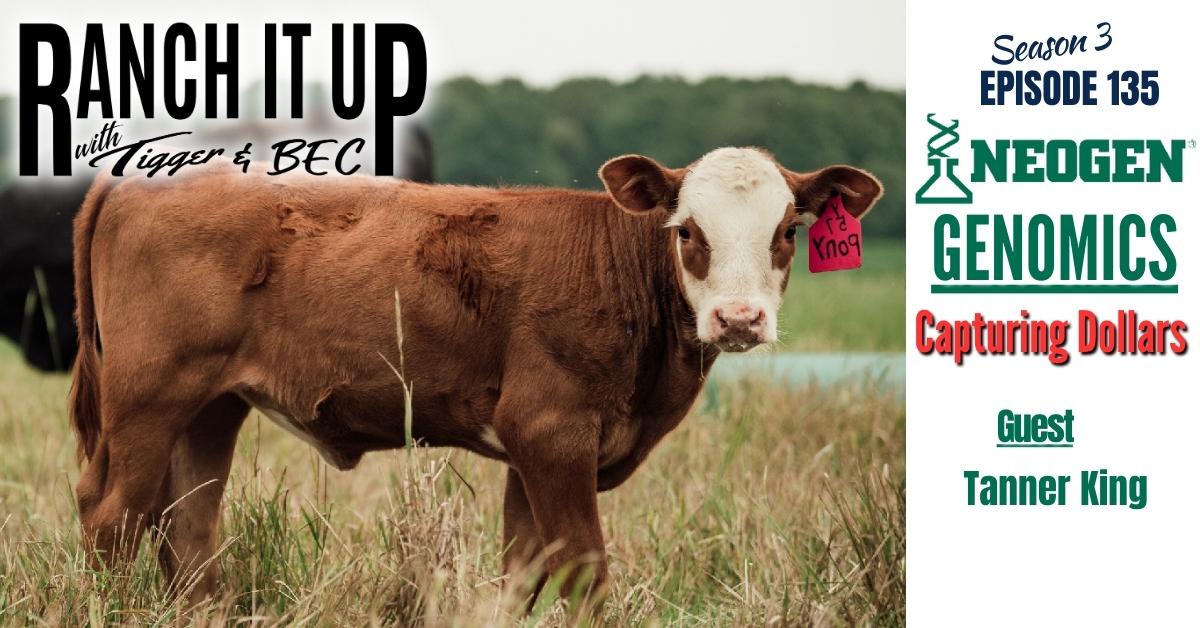 Add value to your calves, and not just this year but for years to come. Take the guesswork out of which cows produce the best. This is perfect for commercial producers.