Want to chat? Have a question? Don't hesitate to contact us!
Contact Ranch It Up Radio Show & Podcast
Follow us on Social Media!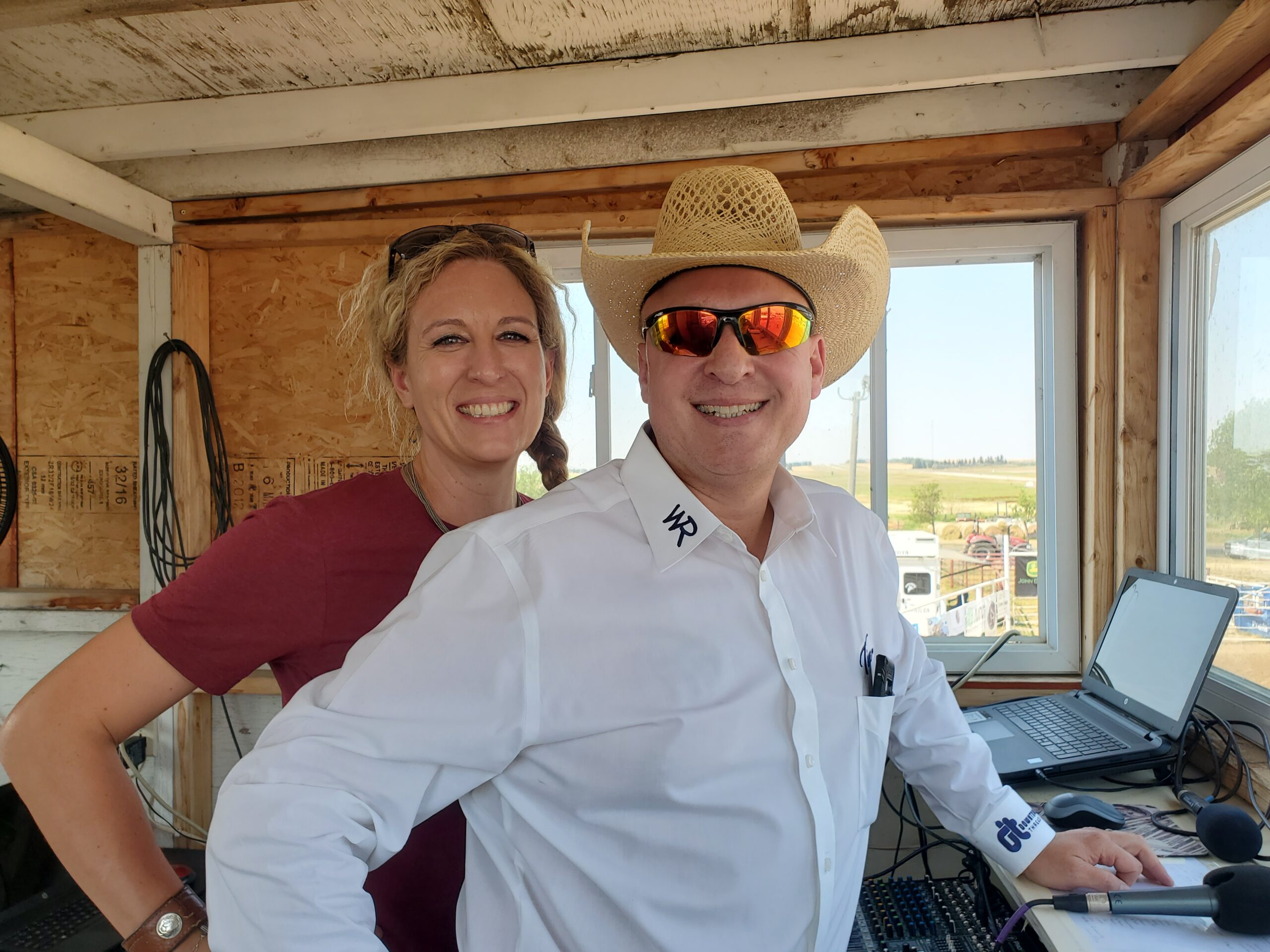 Western Lifestyle, The Cowboy Way.
Tigger & BEC represent the Working Ranch world, Rodeo and the Western Way of Life.
In turn, this duo strives to provide the American cowboy, cowgirl, rancher & successful farmer with the knowledge, education, and tools needed to bring high-quality beef to your table for dinner.
United together, this duo offers a glimpse & speaks about the insight of what life truly is like at the end of dirt roads.
Tigger & BEC look forward to hearing from you, answering your questions and sharing in the journey of making a farm or ranch a success story.
Hear Ranch It Up on SiriusXM Rural Radio Channel 147,
Public AM / FM Radio
AND on Your Favorite Podcast App Player!
iTunes, Spotify, iHeart, Alexa, Pandora & More!