Voices of Agriculture and Leaders in Ag Communications!
Jeff Erhardt or "Tigger" and Rebecca Wanner, aka BEC, are known across the country as advocates of agriculture and conservation as well as entertainers. Their relatable and engaging styles keep audiences captivated and wondering what will happen next. Tigger is a professional rodeo announcer, a keynote speaker, communications consultant and rancher while BEC is a rancher, outdoorsman, radio host, public speaker and consultant.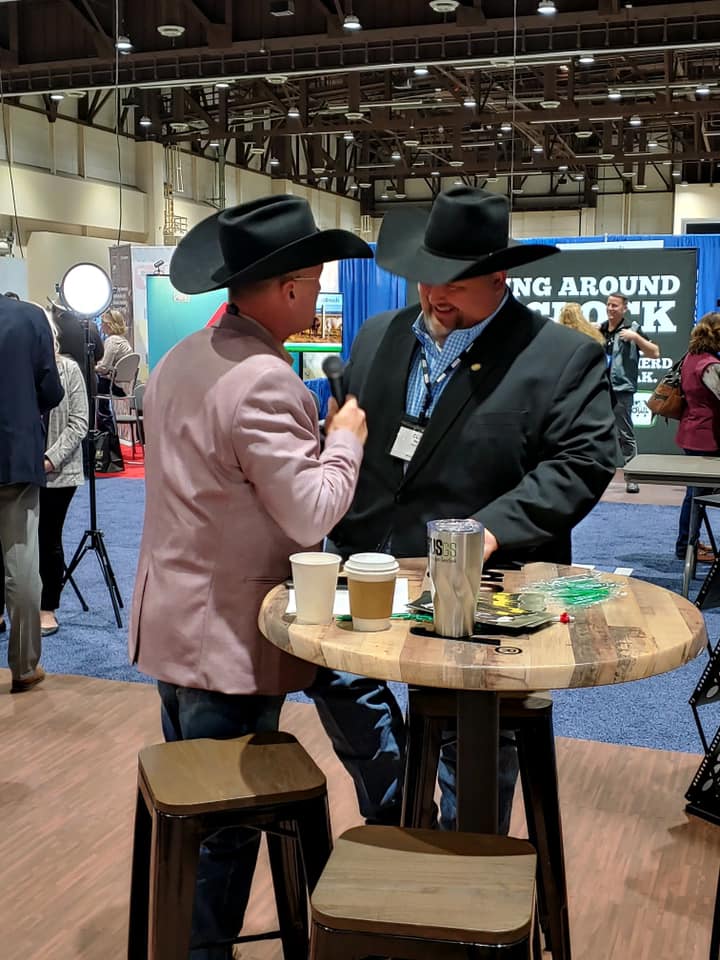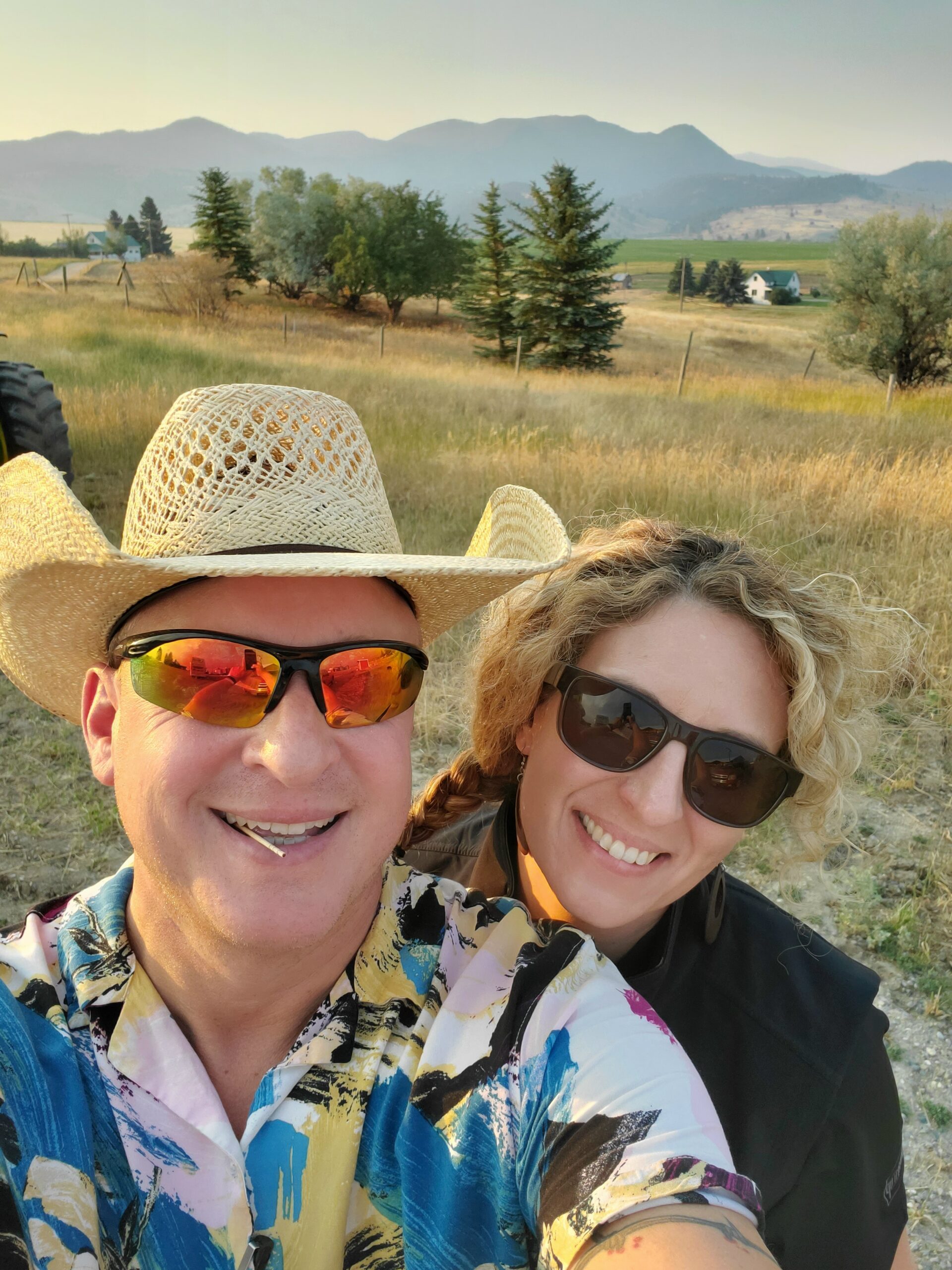 • Event Entertainers
We have experience being the "host" couple and engaging attendees, or planning activities for all invited!
• Keynote Speakers

The "off the beaten path" experiences and encounters we have undergone are something we want to share with all! 
• Agriculture Advocates

Our roots stem from production agriculture, beef specifically, and we are both advocates for the hard-working men and women feeding us daily!
• Emcee / Announcer
After listening to Jeff 'Tigger' Erdhard speak just once, you will know why he is the "voice to be heard." Being a professional rodeo (PRCA) announcer and a premiere rodeo entertainer, Tigger, brings a unique brand of humor and presentation that will have you wanting him to come back year after year.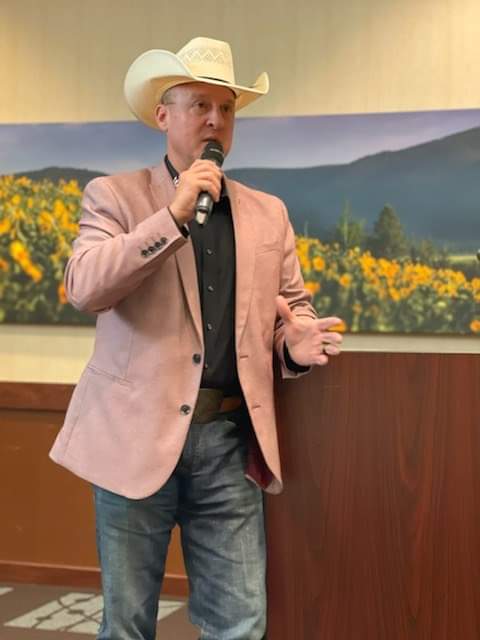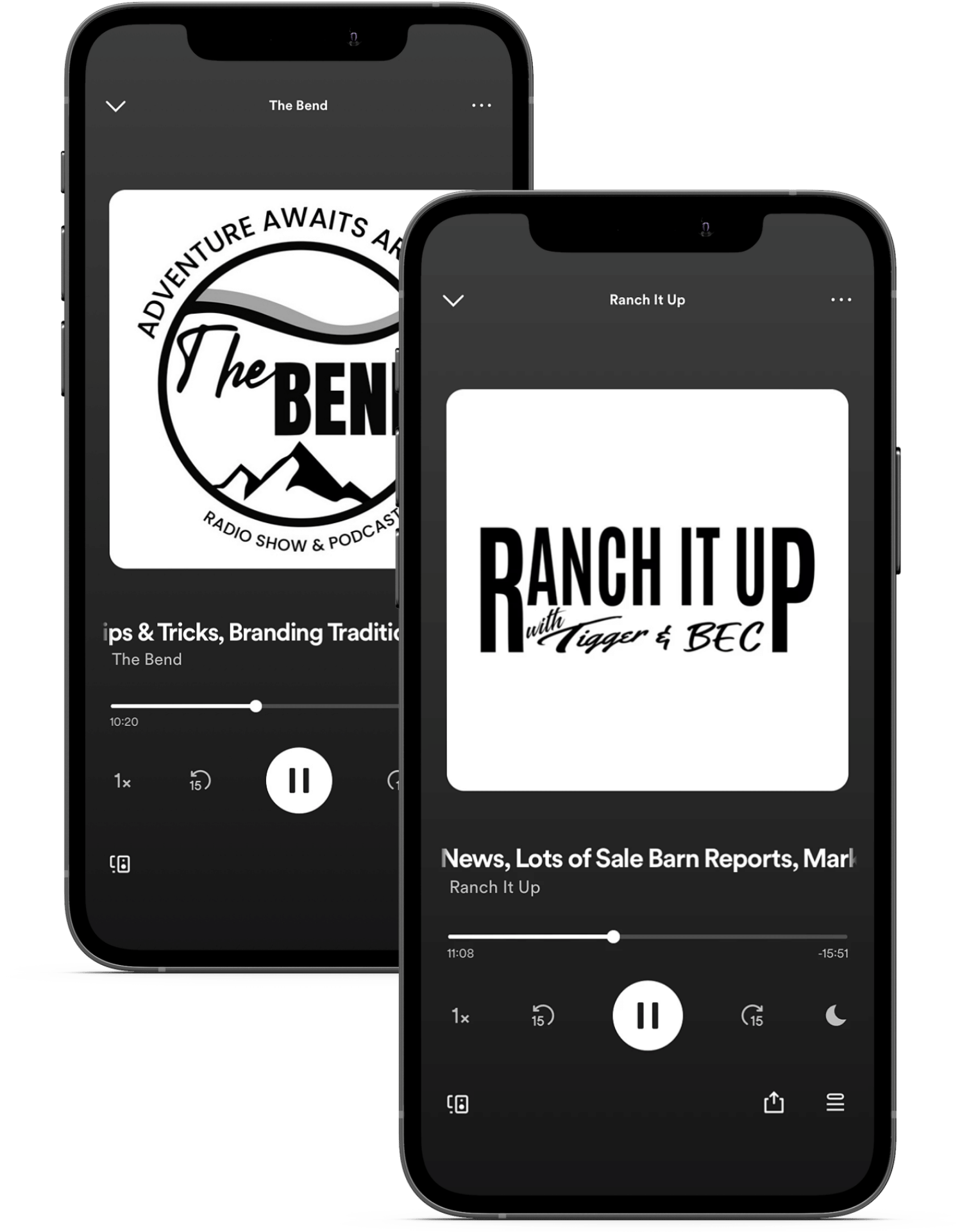 Designed to follow one another for a full hour of entertainment!
Every week, "The Ranch It Up" Show digs into the stories of ranching, cattle, farming, food, cowboys, rodeo, markets and the western way of life. Guests from all sectors of animal and food production share tips, ideas, strategies and humorous stories of those people who live at the end of dirt roads.
"The Bend" Show blends the Rural Lifestyle with the Outdoors making for an entertaining show. Topics focus on those interests we have "after the work is done". Traveling, gardening, hunting, fishing, camping, product reviews, DIY projects and cooking/recipe ideas for all to try.
60 Minutes of Total Air Time!
(30 Min Per Show)
WE HAVE AN INTERNATIONAL IMPACT EACH WEEK.
Our voices are heard on EVERY continent
Request our full media kit for more information!
Ready to listen to the "Ranch It Up" show?