New episodes released every Sunday!
Subscribe to listen on your favorite
podcast player or catch us on the radio!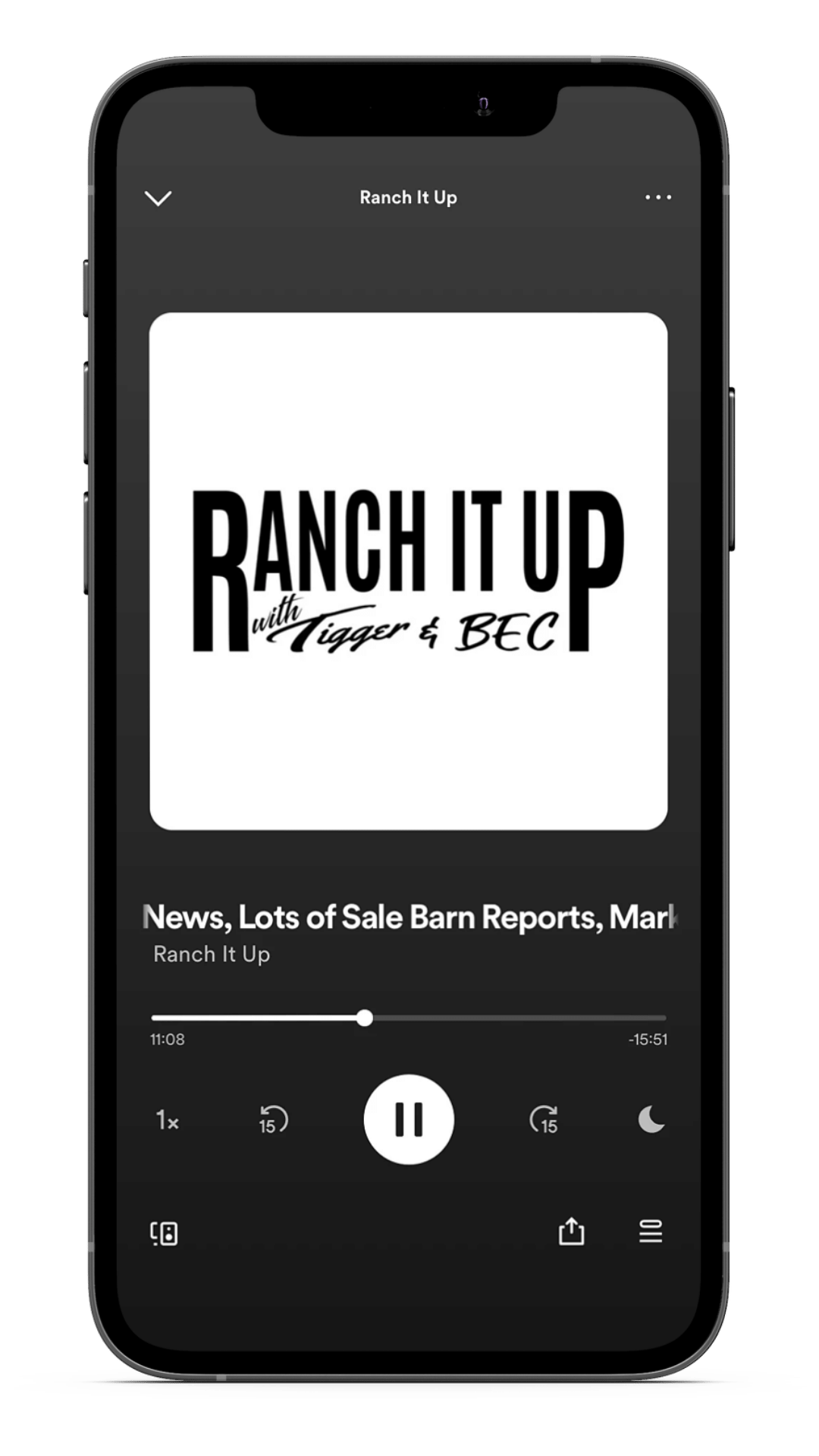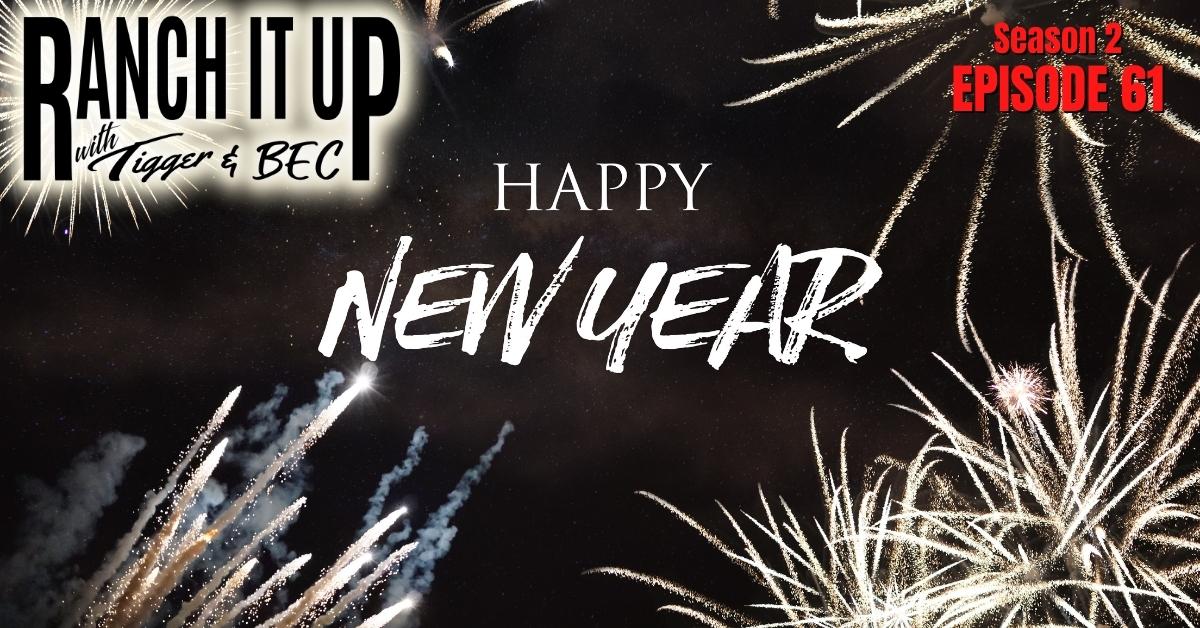 It's the Ranch It Up Radio Show.  Join Jeff Tigger Erhardt, the Boss Lady Rebecca Wanner aka Bec, and my crew as we recap the year and prepare to put this one behind us.  We have sale reports to close out the year plus Kirk brings us the numbers.
Interested in partnering with us?