New episodes released every Sunday!
Catch the Most Recent Episode of Ranch it Up Radio Show Below!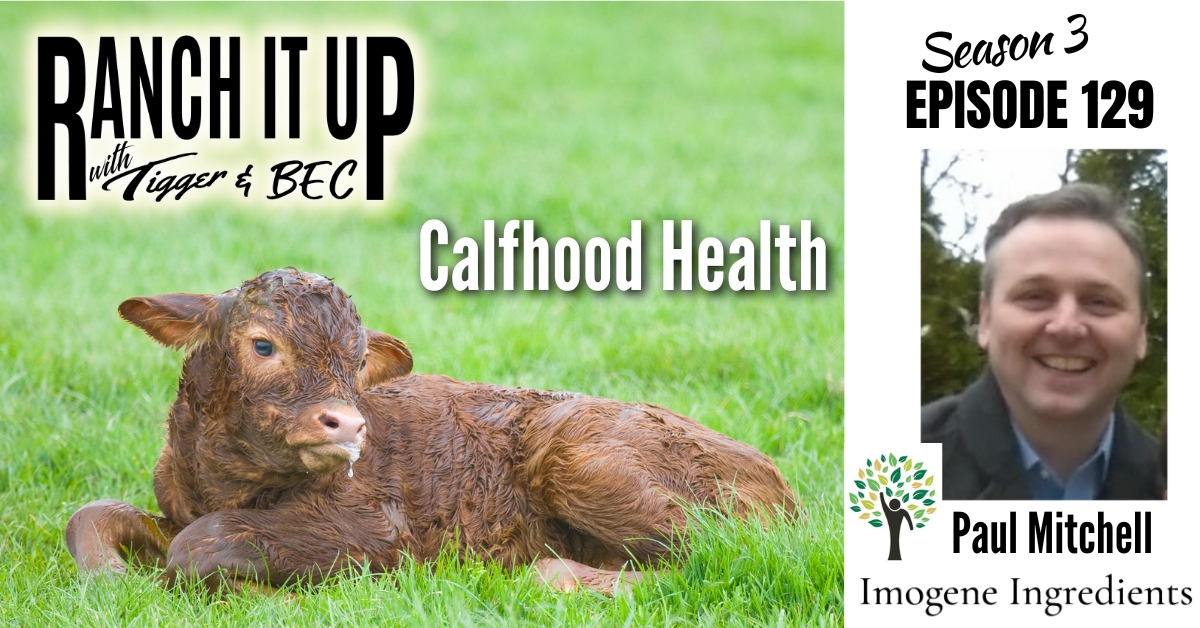 It's the Ranch It Up Radio Show. Join me Jeff Tigger Erhardt, the Boss Lady Rebecca Wanner aka Bec, and my crew as we tackle calfhood health. Q & A from genetics to AI to feed efficiency, raising bucking horses, cow country news, markets and so much more.