Get to know Tigger & Bec, and what they do on Ranch It Up!
A TOP-RATED RANCH RADIO SHOW
"Ranch It Up" is the place cattlemen come for direction!
Each week, we dig into the stories of ranching, cattle, farming, food, cowboys, rodeo, markets and the western way of life!
A few guests on the show…
Our guests, from all sectors of animal and food production share tips, ideas, strategies and humorous stories of those people who live at the end of dirt roads.
The "Ranch It Up" Show Hosts
One of the most recognized
voices in radio!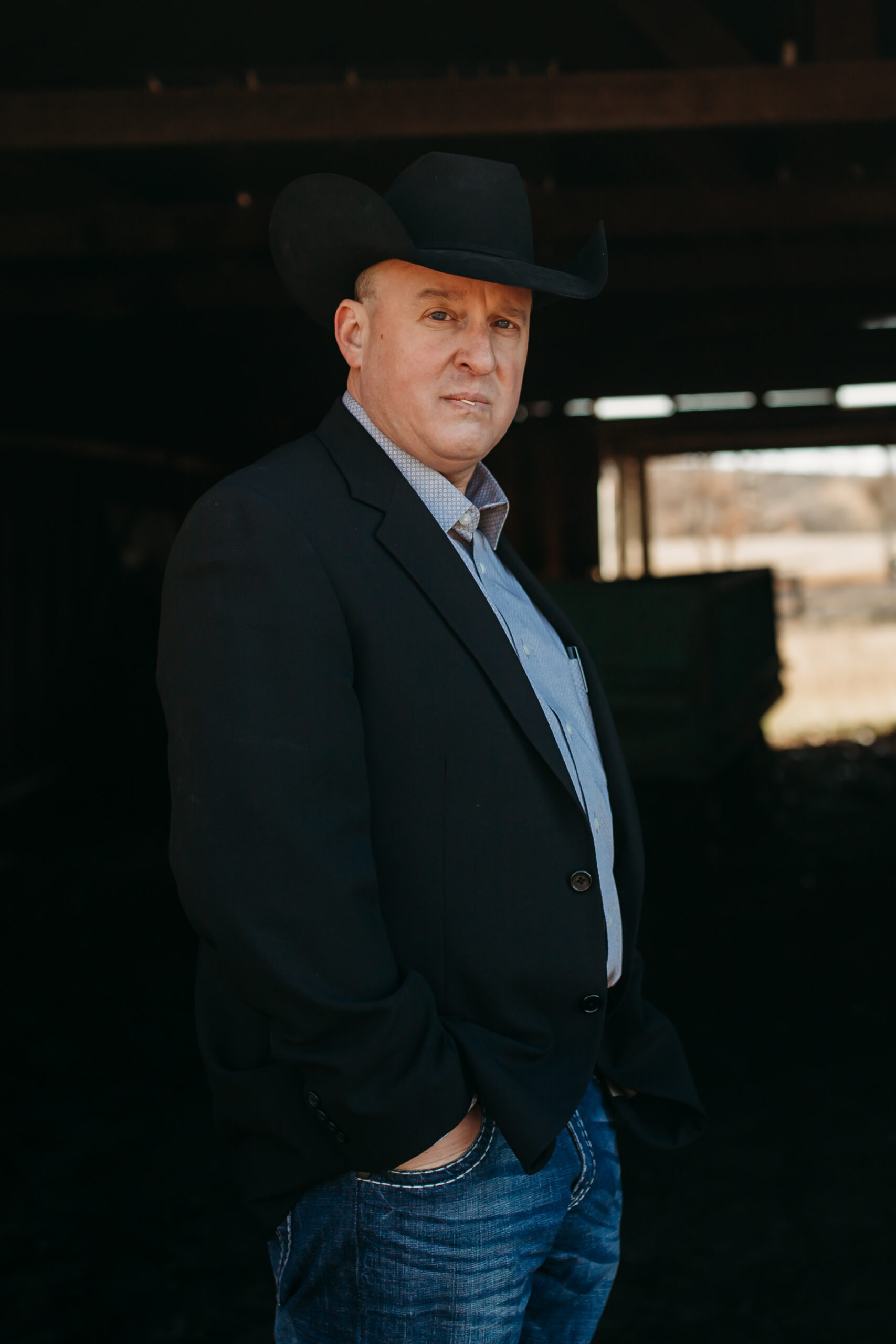 Jeff "Tigger" Erhardt grew up on a commercial cow/calf operation, has been in the rodeo business for over 30 years and spent his life advocating for the Cowboy Way of Life while continuing to ranch in North Dakota and SW Kansas. He started out as many announcers do, as a contestant. Bareback riding and bull riding were his events of choice but after several years of competing, he knew announcing, entertaining and being a voice for the cowboy is what he needed to do. 
His slogan and that is "The Voice To Be Heard!" And after listening to him speak just once, you will know why. He has engaged audiences across the country from outdoor stages, to indoor concert halls, to the small class room. His knowledge and experience in communications, business, ranching, livestock production and agriculture has propelled him to the top of the list as a promoter, advocate and communicator for the western way of life. Being a professional rodeo announcer and a premiere rodeo entertainer, whether it is calling play by play action for live television and/or radio or in person announcing the performance for the crowd, Tigger, brings a unique brand of humor and presentation that will have you wanting him to come back year after year.
Tigger has engaged audiences from across the country and continues to bring excitement, value, and intrigue to every event he attends! 
"Ranch It Up" and "The Bend" Radio Host
Professional Speaker
PRCA Rodeo Announcer
Cowboy Poet
Rancher
Auctioneer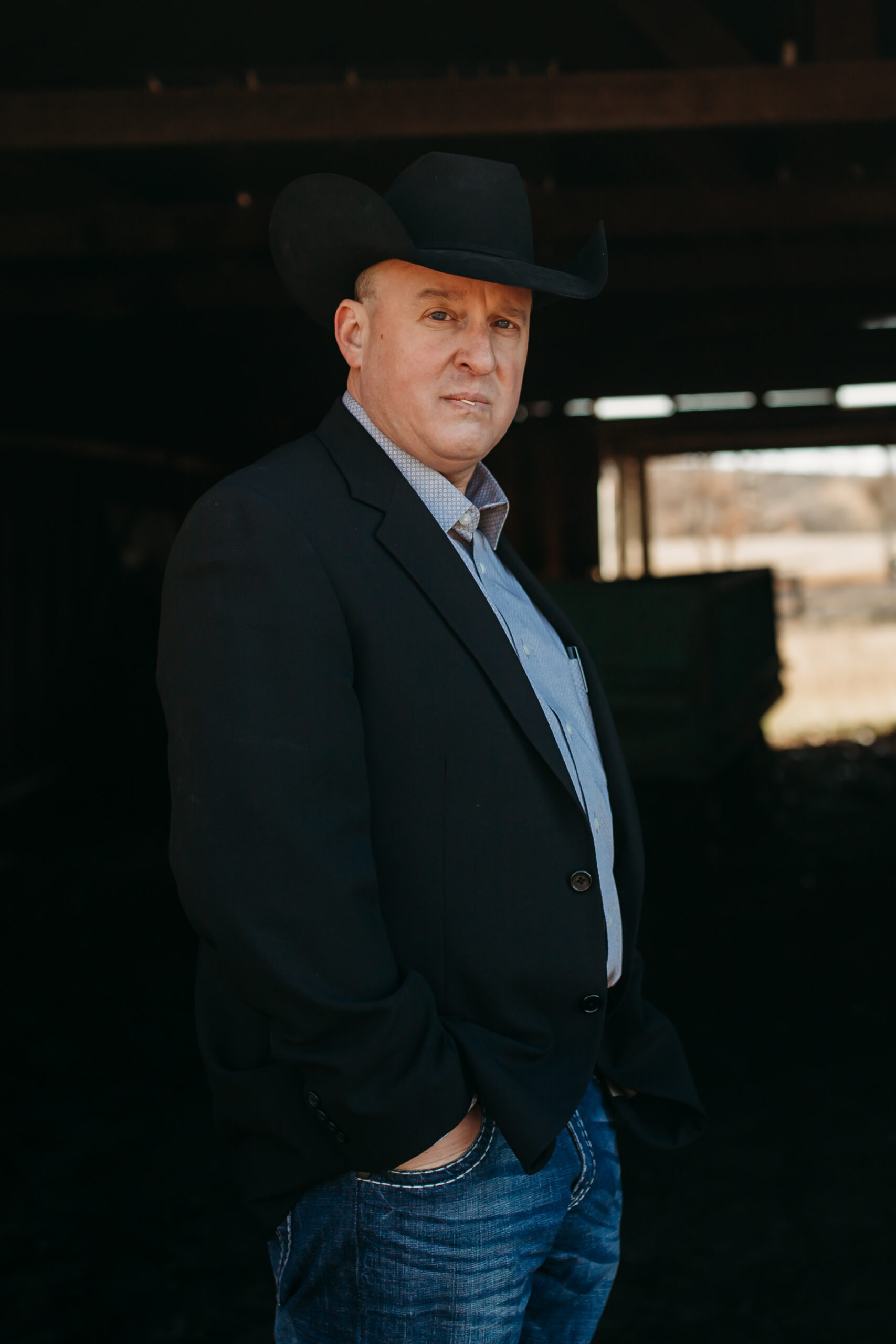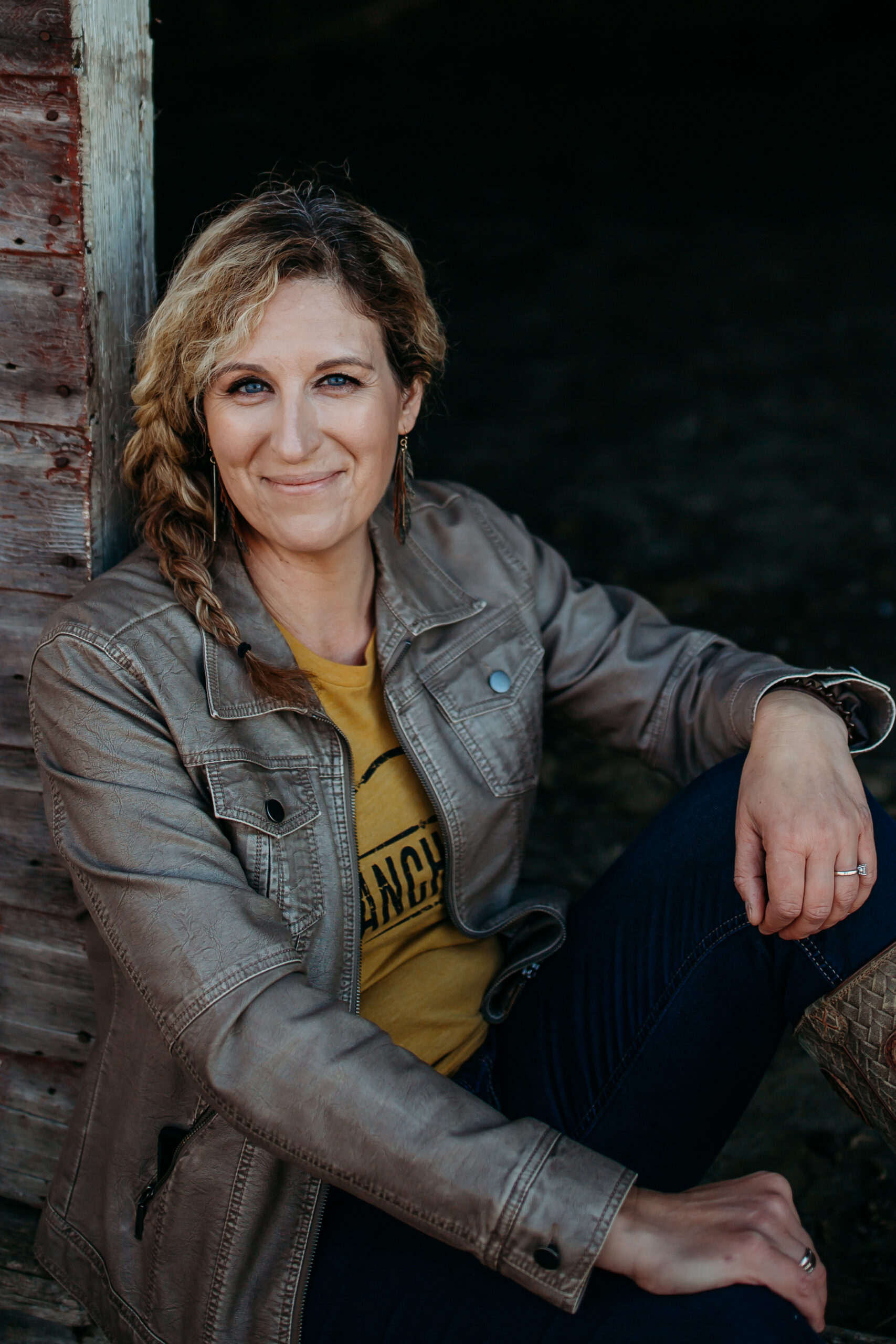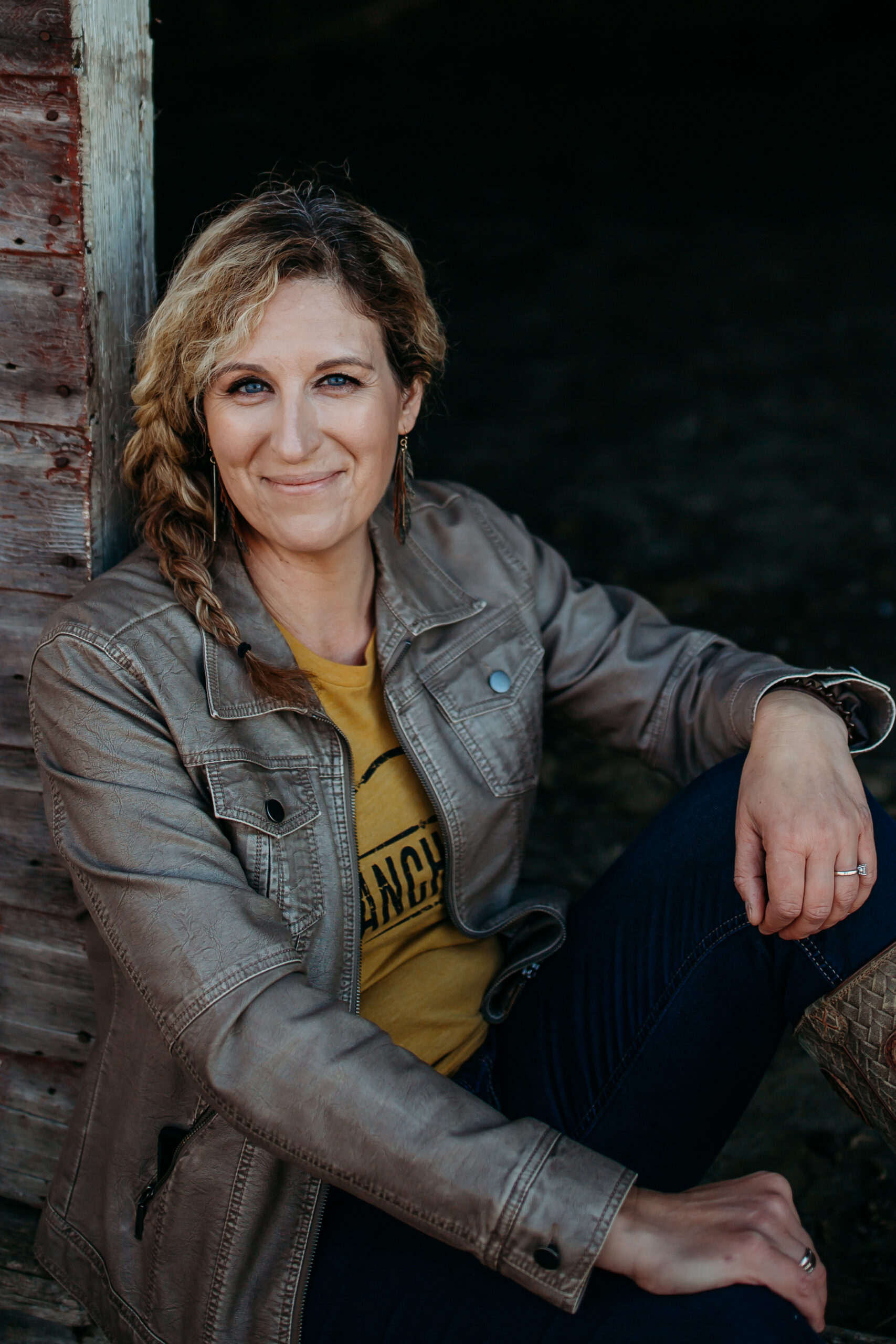 Rebecca Wanner and the outdoors have been hand and hand from the beginning. The oldest child and only girl, was raised on her family's large cattle ranch, the Knife River Ranch, where Rebecca and family worked together training their own horses and BEC learned to cowboy with the best. 
Her father was a hunting guide and outfitter for many years to make ends meet, inviting guests from around the world to their ranch in which Rebecca worked alongside too. 
Rebecca learned the importance of partaking in these "off the beaten path" experiences that initiate conversations encouraging knowledge sharing resulting with her becoming a strong advocate for both Agriculture and Conservation. She is well versed in both areas, including having an extensive professional education in the agriculture sector and having been published.
BEC has "off the beaten path" experiences that bring value and enthusiam to any situation!
Are you interested in partnering with us?
Listen to Ranch It Up on the Radio
Subscribe to Listen on Your Favorite Podcast Player
Ranch It Up is on all Podcast Players!
Ready to listen to the "Ranch It Up" show?