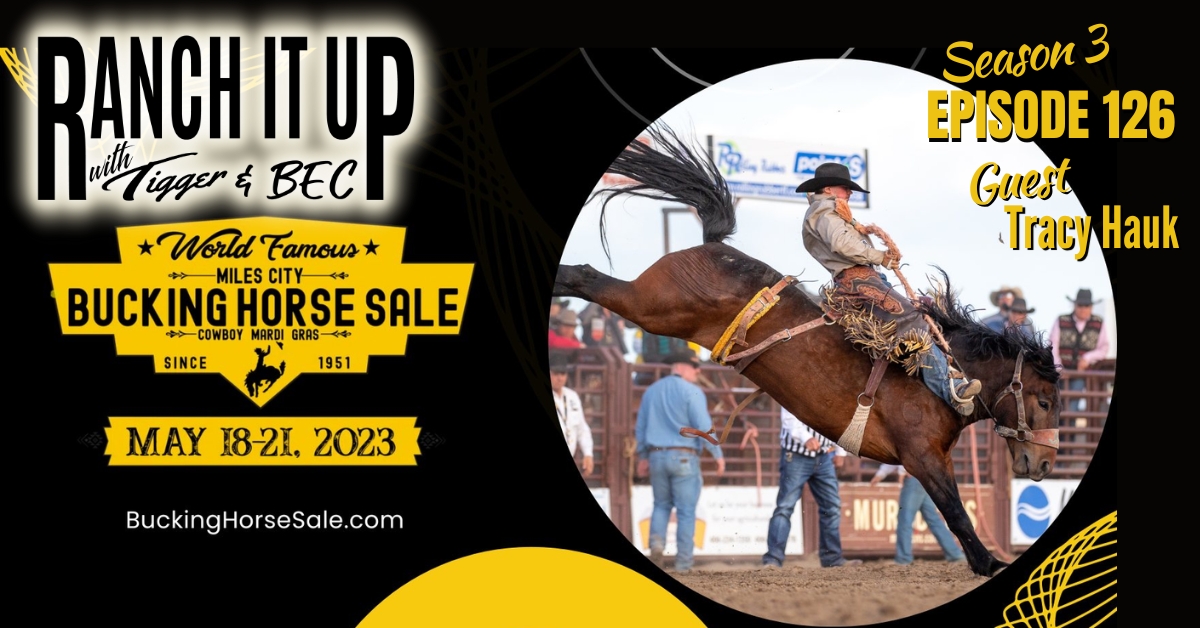 It's the Ranch It Up Radio Show. Join me Jeff Tigger Erhardt, the Boss Lady Rebecca Wanner aka Bec, and my crew as we share about this must-attend celebration of all things western, rodeo, ranching, and the bucking horse…, we head to the Miles City Bucking Horse Sale, plus bull sale recaps, questions from you the listeners answered and lots more. It's all right here on The Ranch It Up Radio Show!
Listen to Ranch It Up on the Radio
Subscribe to Listen on Your Favorite Podcast Player
Ranch It Up is on all Podcast Players!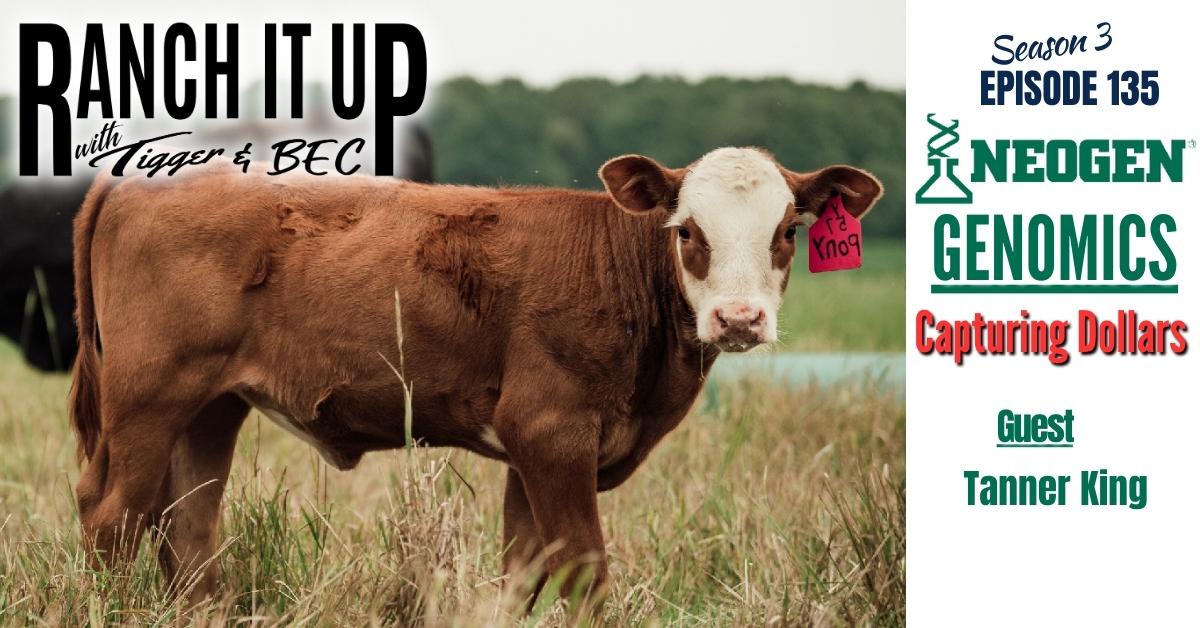 Add value to your calves, and not just this year but for years to come. Take the guesswork out of which cows produce the best. This is perfect for commercial producers.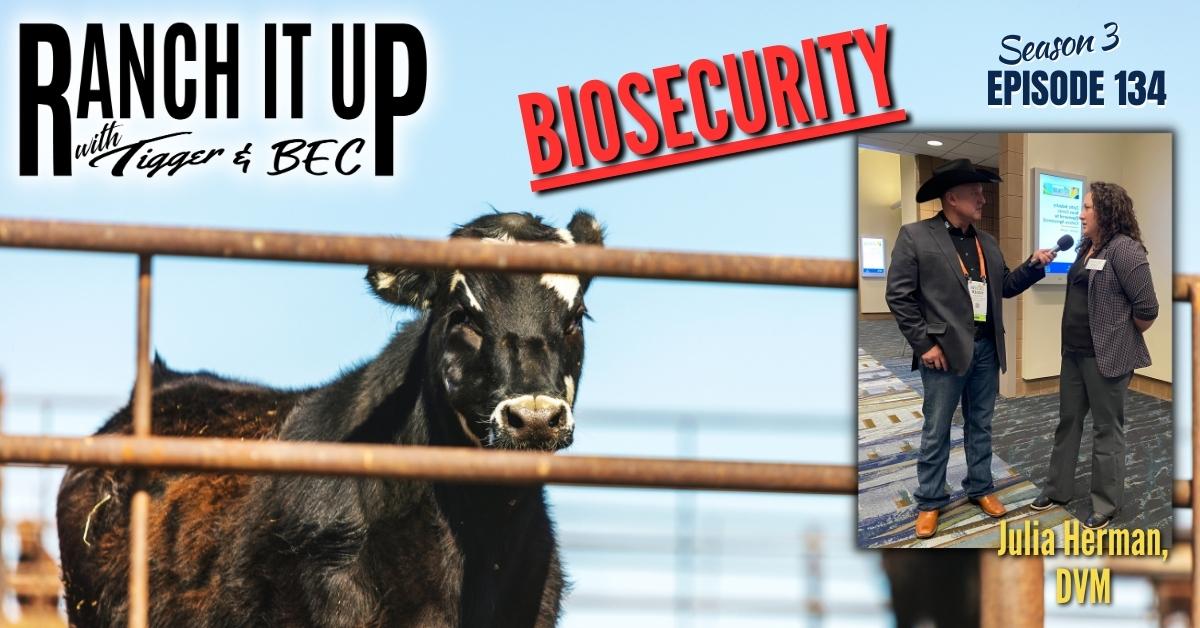 BSE (bovine spongiform encephalopathy) is reported. Learn how BSE could effect a ranch or farm, the economic impact, and the importance of Biosecurity.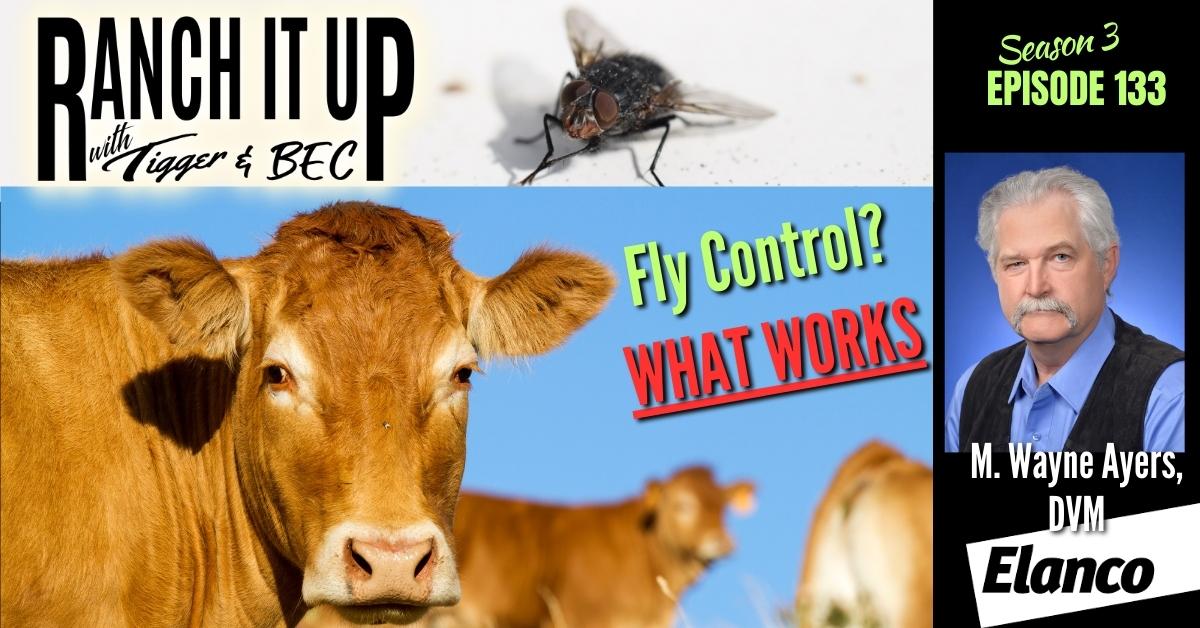 How to get rid of flies? Fly Control Solutions to improve cow herd health and save you money. Plus News Headlines & Market Reports.