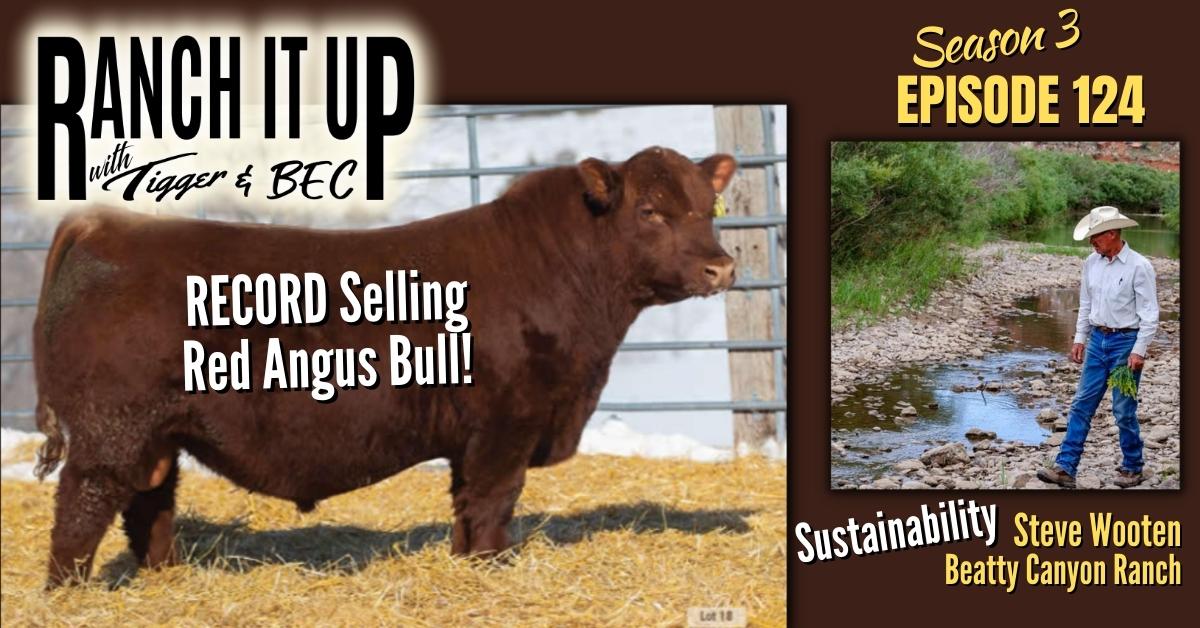 It's the Ranch It Up Radio Show. Join me Jeff Tigger Erhardt, the Boss Lady Rebecca Wanner aka Bec, and my crew as we talk sustainability, it's here and we are all going to have to address it. It is now a requirement. A new world record is set in the Red Angus breed, Bec has the big news from cow country and Kirk jumps in with the numbers. It's all right here on The Ranch It Up Radio Show!
Listen to Ranch It Up on the Radio
Subscribe to Listen on Your Favorite Podcast Player
Ranch It Up is on all Podcast Players!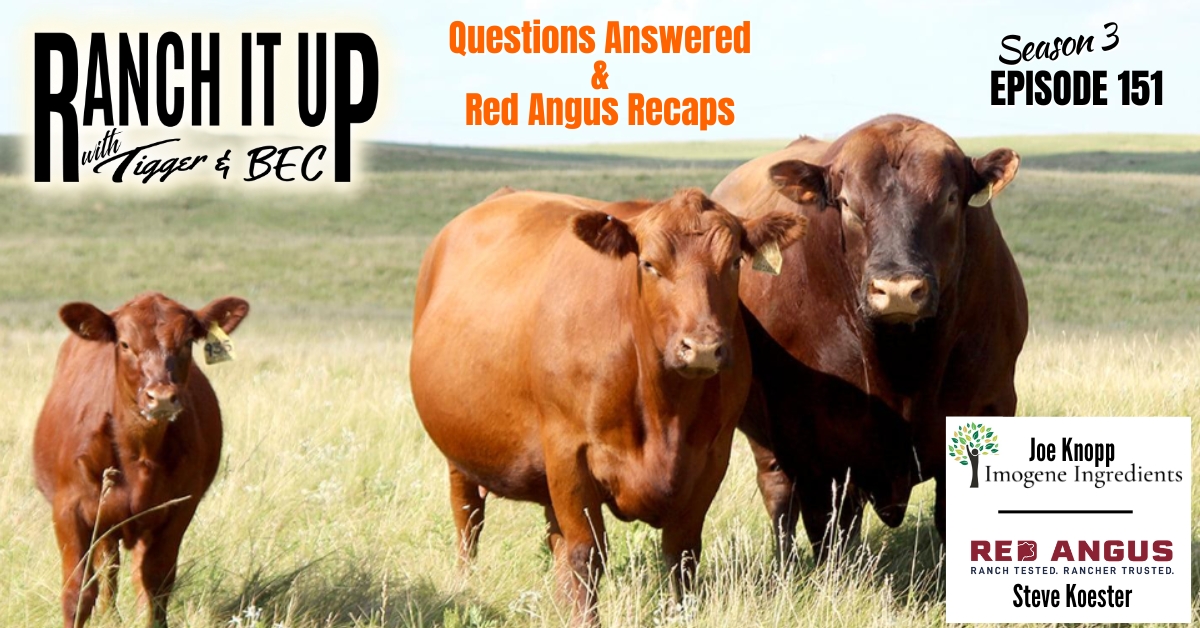 You asked questions about Farmatan, and we went out to get you the answers. Plus, where are Red Angus Breeders positioning themselves in the industry? Tune in and find out!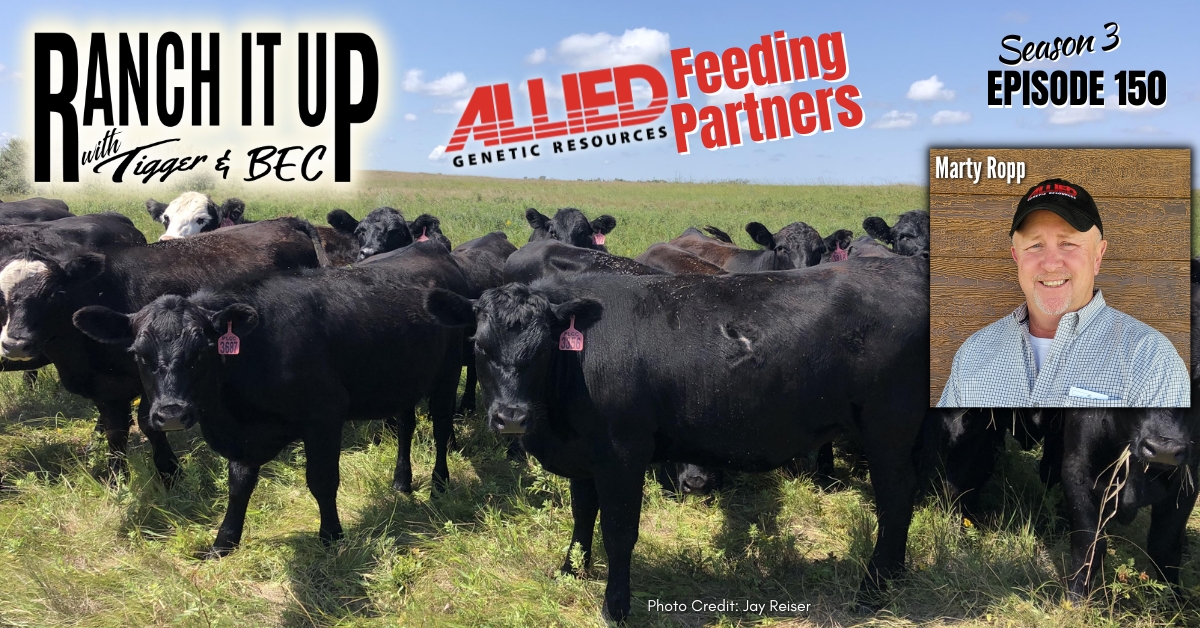 Allied Feeding Partners may be the perfect solution to transforming your commitment to genetics into higher calf prices, but the time to develop those relationships is now!!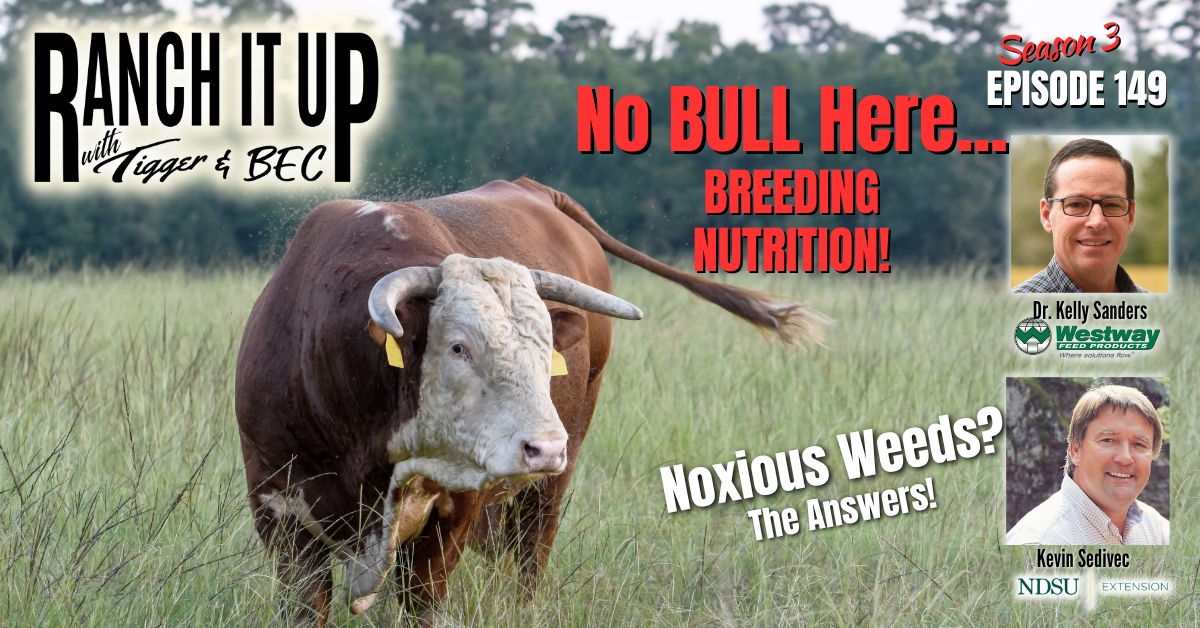 Is it too late to deal with weed management? We bring you solutions. And what shape are your breeding bulls in? Don't forget, they need top nutrition too!