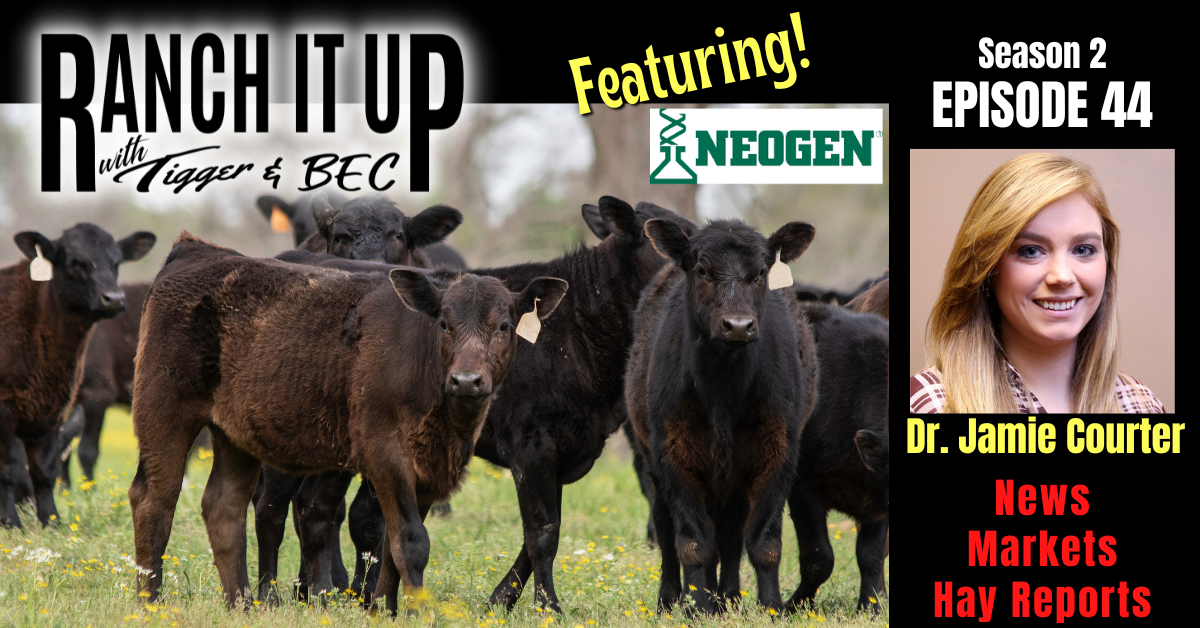 It's the Ranch It Up Radio Show. Join me Jeff Tigger Erhardt, the Boss Lady Bec, and my crew as we as we bring you potential value adds to your calf crop. We answer listener questions, have hay reports from across the country, Kirk brings us the numbers, and Bec has the news. It's all right here on The Ranch It Up Radio Show!
Listen to Ranch It Up on the Radio
Subscribe to Listen on Your Favorite Podcast Player
Ranch It Up is on all Podcast Players!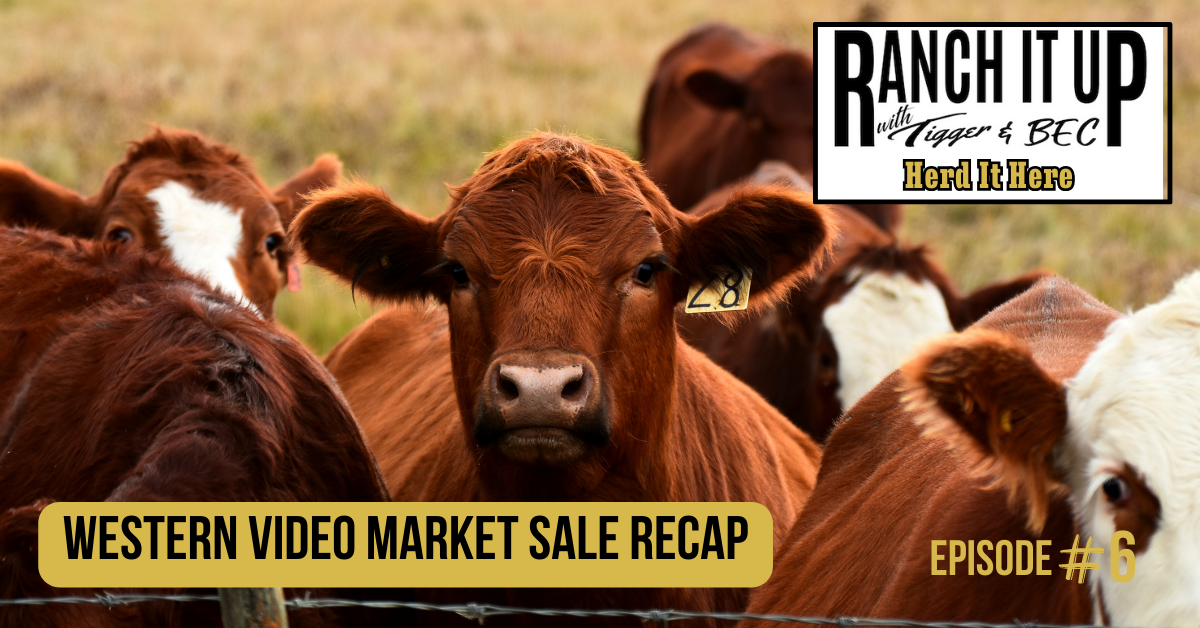 Western Video Market wrapped up its sales for 2023 with a very nice offering of feeder cattle and bred cattle. Bred heifers brought the same as other parts of the country with some commercial bred cows topping the prices!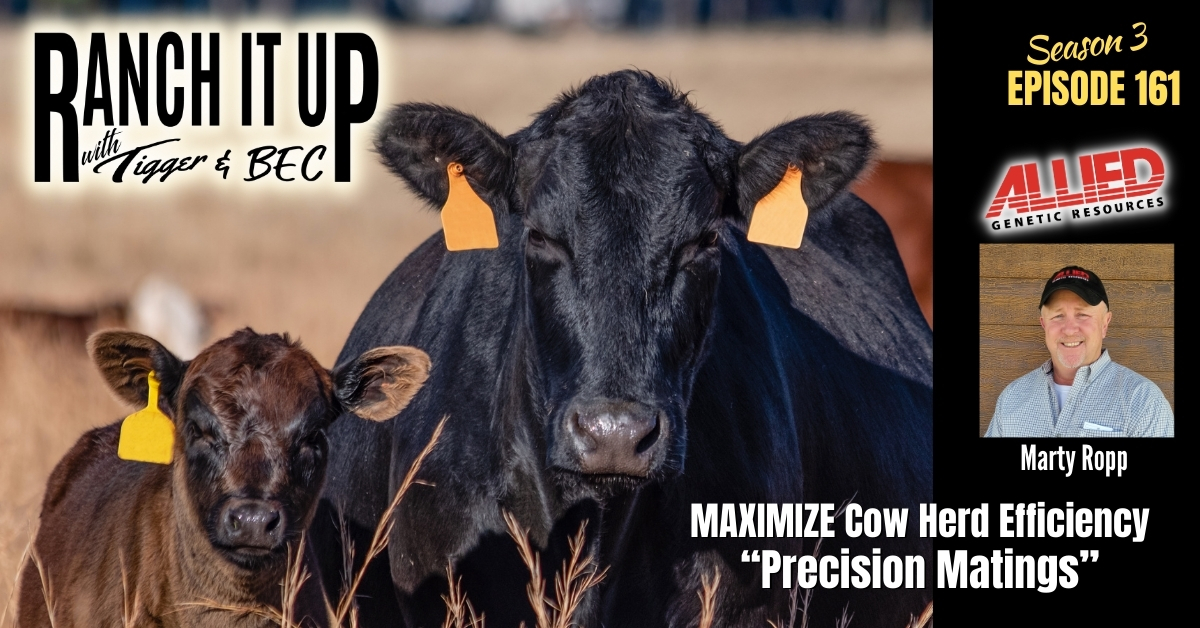 Eliminate "wasted matings" with "prescribed matings". This is the way to get your cows as efficient as you can which reduces cost and increases profit. Uniformity pays, period!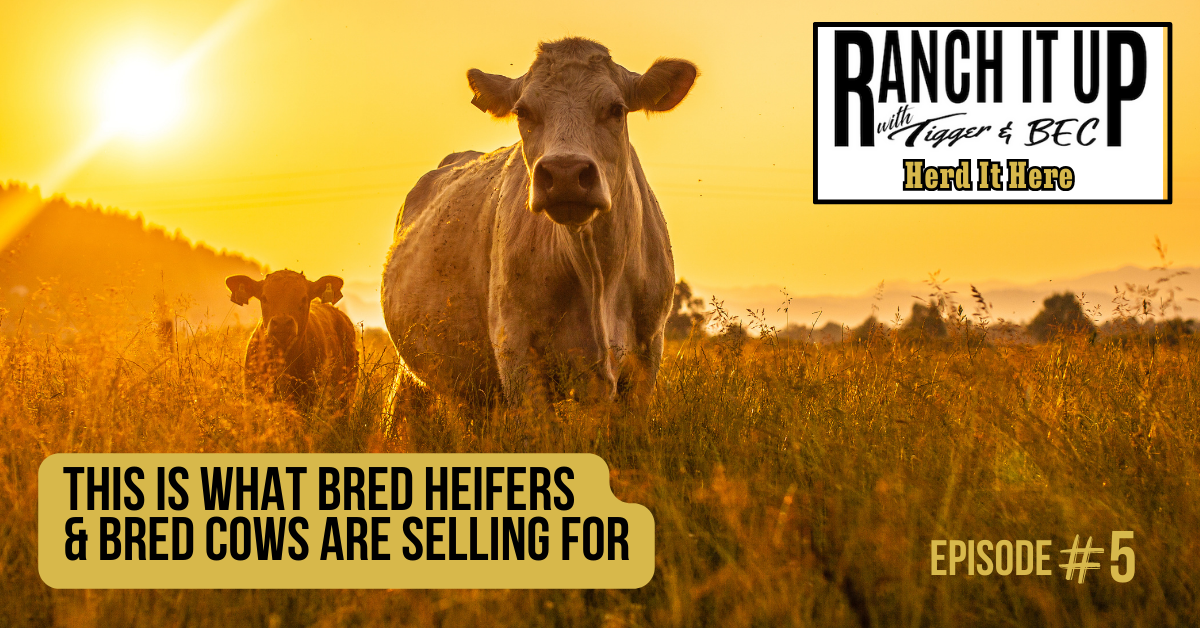 Everyone has been watching what bred heifers and bred cows are selling for. We have a market report from the Dakota's.