Rodeo Bucking Horse Sale, Cattle Genetics, Herd Health, Livestock Marketing, Country News & More.
A bit of a history lesson into the ranching and rodeo bucking horse business as the Ranch It Up Radio Show hosted by Jeff Tigger Erhardt, the Boss Lady Rebecca Wanner aka BEC, and the crew digs into the backstory.  Your questions have been heard and are answered. Learn what you need to know now in cattle genetics to new marketing programs, plus, Cow Country news, livestock markets and so much more. Tune in and subscribe!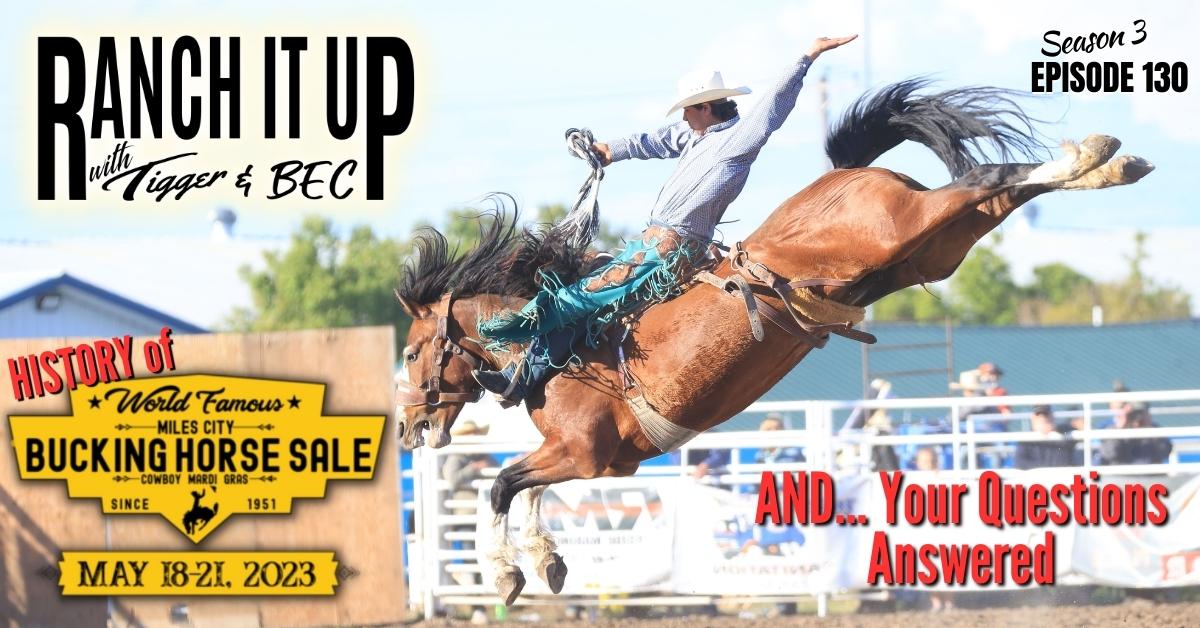 How Are Bucking Horses Sold?
Hear the history behind the

World Famous Miles City Bucking Horse Sale

held annually in Miles City, Montana on the third weekend in May each year. Tigger interviews John Morford for the story. Each year talented and athletic cowboys, the best of the best, find their way to Miles City, Montana in May to ride premier bucking horses that are auctioned off. A true homage to the Western cowboy culture and ends with World's Biggest One-Day Match Bronc Ride, a sanctioned PRCA rodeo, that has $50,000 in prize money up for grabs. This four-day event offers up world-class rough stock horses, a western vendor show, country music artists, and one of the best chances to experience the Western Lifestyle. From Saddle Bronc to Bareback, the rodeo action is always phenomenal. The MCBHS is the kick-off for many on the rodeo circuit. These athletes of the 2 and 4-legged kind along with the pomp and circumstance paying tribute to the Wild West and the Cowboy Culture. If you are new to the Rodeo Scene or want more understanding of the rough stock horses, guests are treated to a PRCA Permit Challenge, the PRCA Match Bronc Ride, Wild Horse Races and the Bucking Horse Futurity. Big Money is won and there's even Big Money Calcutta's for your chance to win.
Cow & Bull Genetics
Herd genetics & AI Semen sale questions answered by Marty Ropp of

Allied Genetic Resources

.

New livestock marketing programs for your ranch or farm from

Livestock Market

.

Cow Country News delivers the important headlines.

Latest Markets for the Cattle Industry and how they relate to your operation.
Call or Text your questions, comments to 707-RANCH20 or 707-726-2420
Or email [email protected]
FOLLOW Facebook/Instagram: @RanchItUpShow
SUBSCRIBE to the Ranch It Up YouTube Channel: @ranchitup
Website: RanchItUpShow.com
Rural America is center-stage on this outfit.
AND how is that? Because Tigger & BEC… Live This Western Lifestyle.
Learn more about Jeff 'Tigger' Erhardt & Rebecca Wanner aka BEC here: TiggerandBEC.com
#RanchItUp #StayRanchy #TiggerApproved #tiggerandbec
Miles City, Montana
Located in Southeastern Montana, Miles City was founded in 1876 and is rich in history. It is where two worlds collide, a blend of "Old West" mixes with "Up Scale." Miles City's roots are deep in western culture, yet posses latest technology. Outdoors activities are a big draw for this cowboy town as it is abundant in fishing, hunting, bird watching, golf as well as premiere rodeo action. Each year Miles City, Montana becomes the rodeo capital of the world during the World Famous Miles City Bucking Horse Sale.
Listen to Ranch It Up on the Radio
Subscribe to Listen on Your Favorite Podcast Player
Ranch It Up is on all Podcast Players!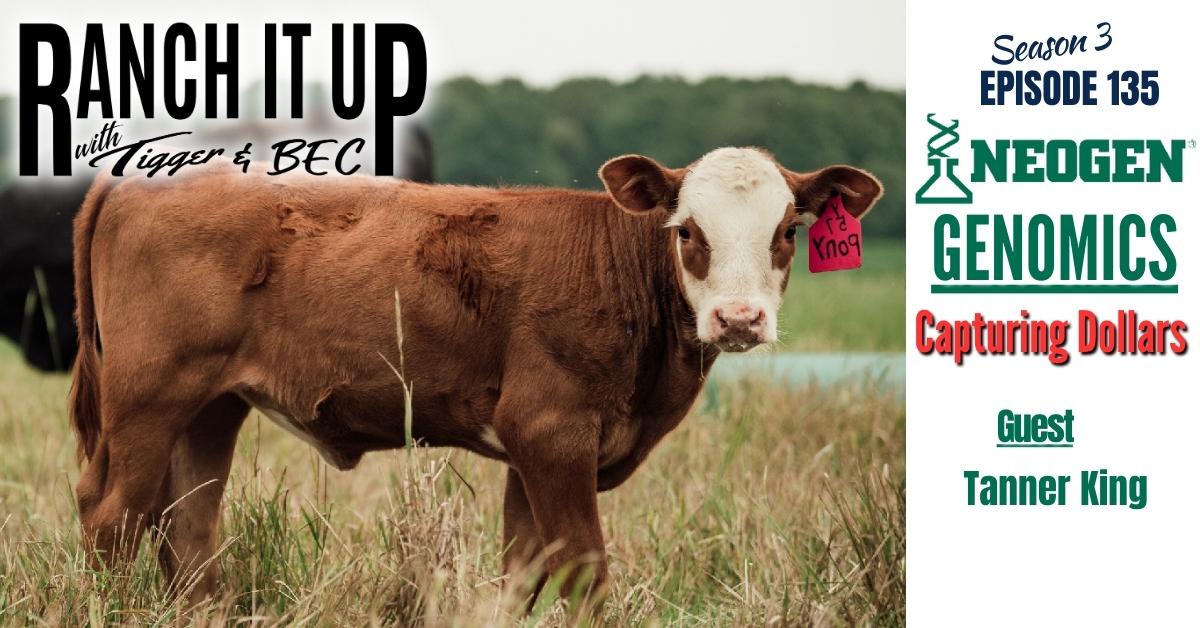 Add value to your calves, and not just this year but for years to come. Take the guesswork out of which cows produce the best. This is perfect for commercial producers.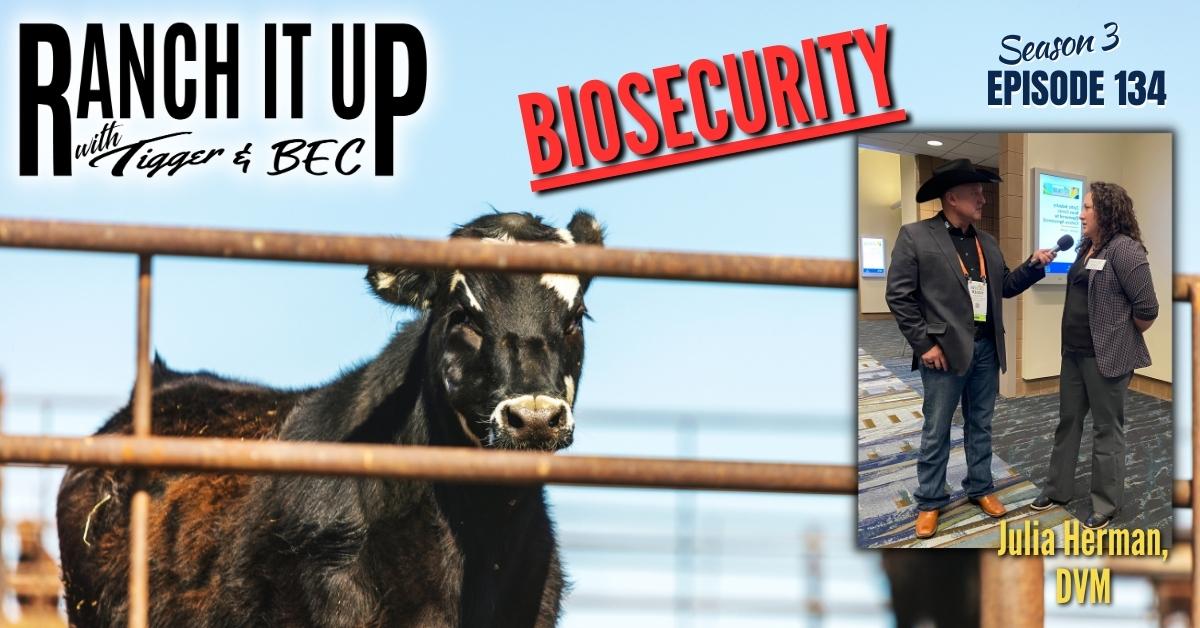 BSE (bovine spongiform encephalopathy) is reported. Learn how BSE could effect a ranch or farm, the economic impact, and the importance of Biosecurity.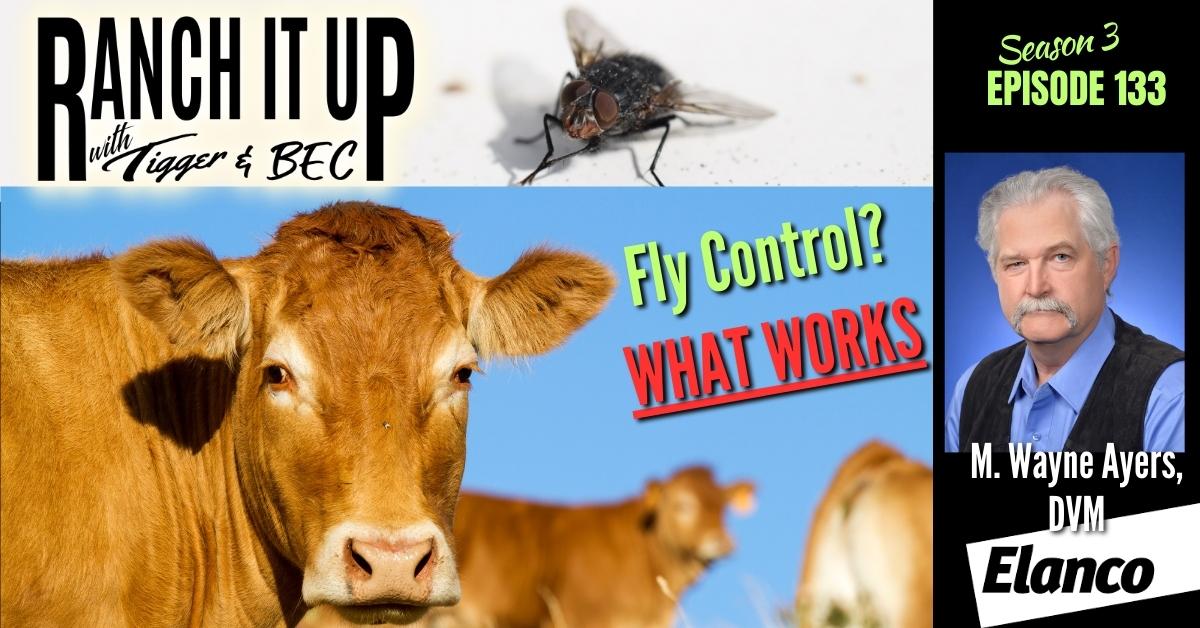 How to get rid of flies? Fly Control Solutions to improve cow herd health and save you money. Plus News Headlines & Market Reports.